Visit Shenzhen International Electronic Equipment Industry EXPO
In order to improve our PCB depanelizer quality to meet more and more customers' requirements, we visit Shenzhen International Electronic Equipment EXPO on July 28-30th.
We learned a lot of advance robot and manipulator in the show, our R&D team will take this element into consideration to improve our current pcb depanelizer and design new models in the coming months.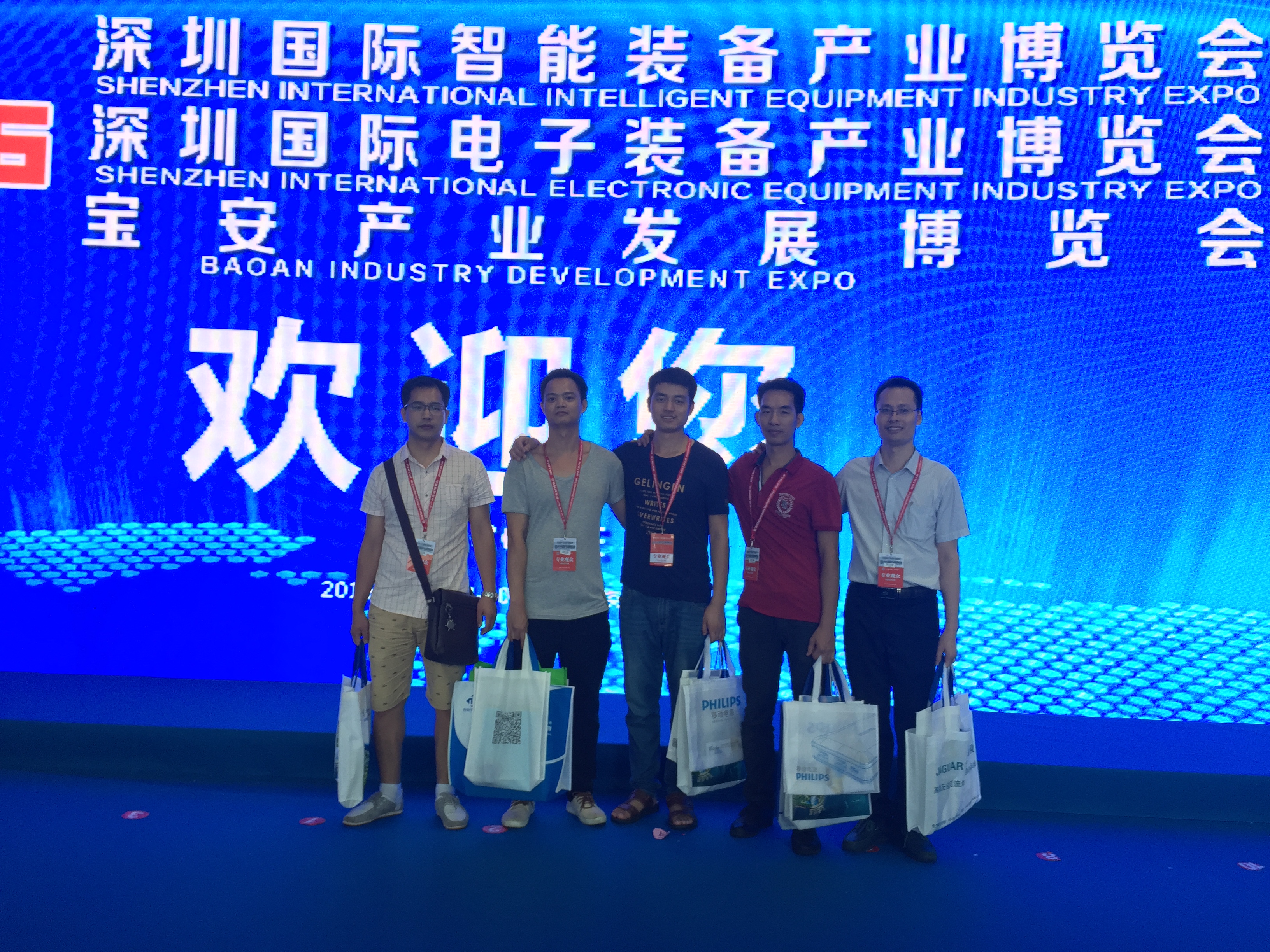 We're dealing with PCB separator machine for 15 years ,
we're professional ,and we usually do the best solution for your WhatsApp/Wechat(Bunny): +86 136 8490 4990
if you're interested in it,please let us know,thank you.